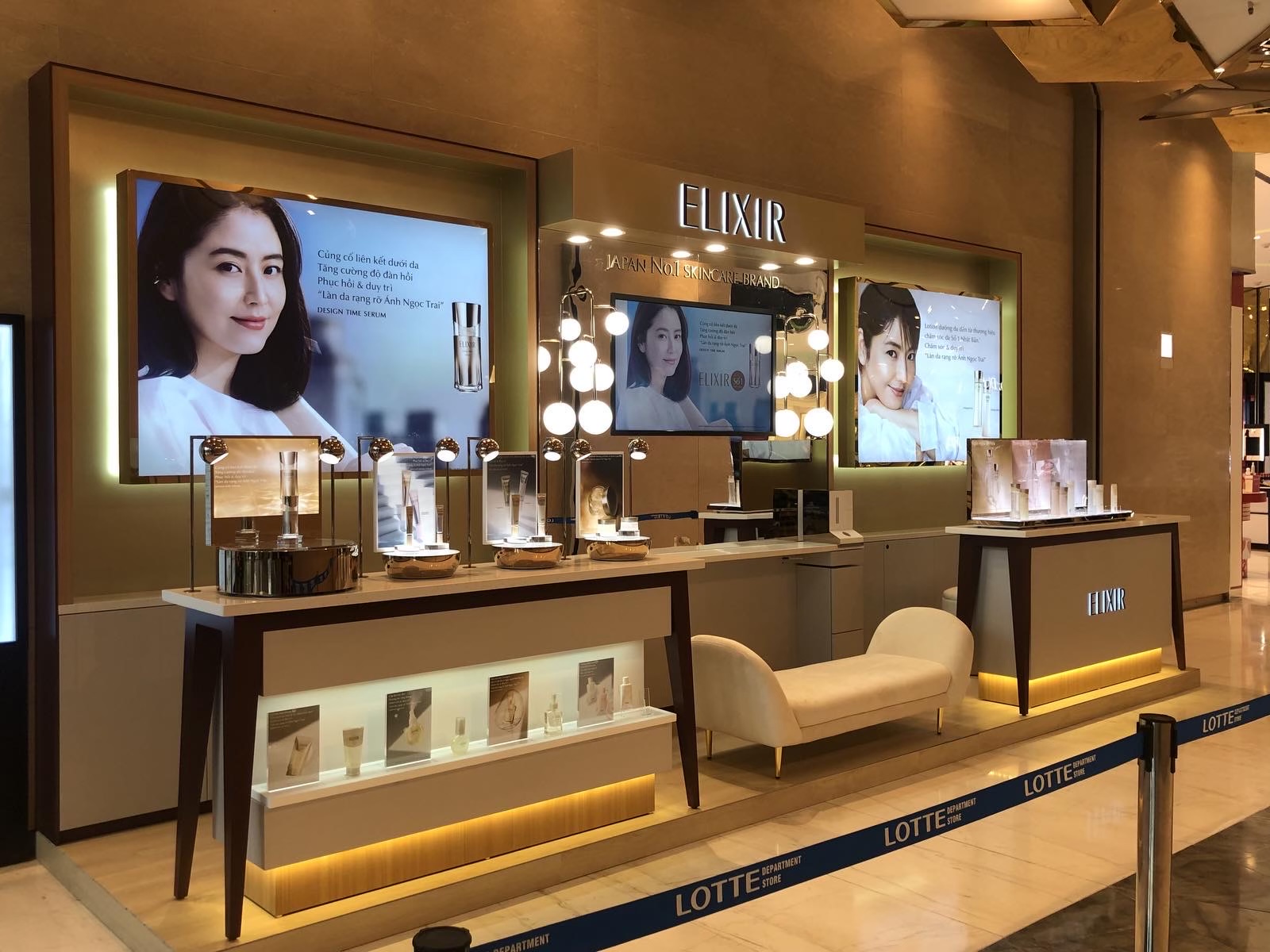 Exploring TLV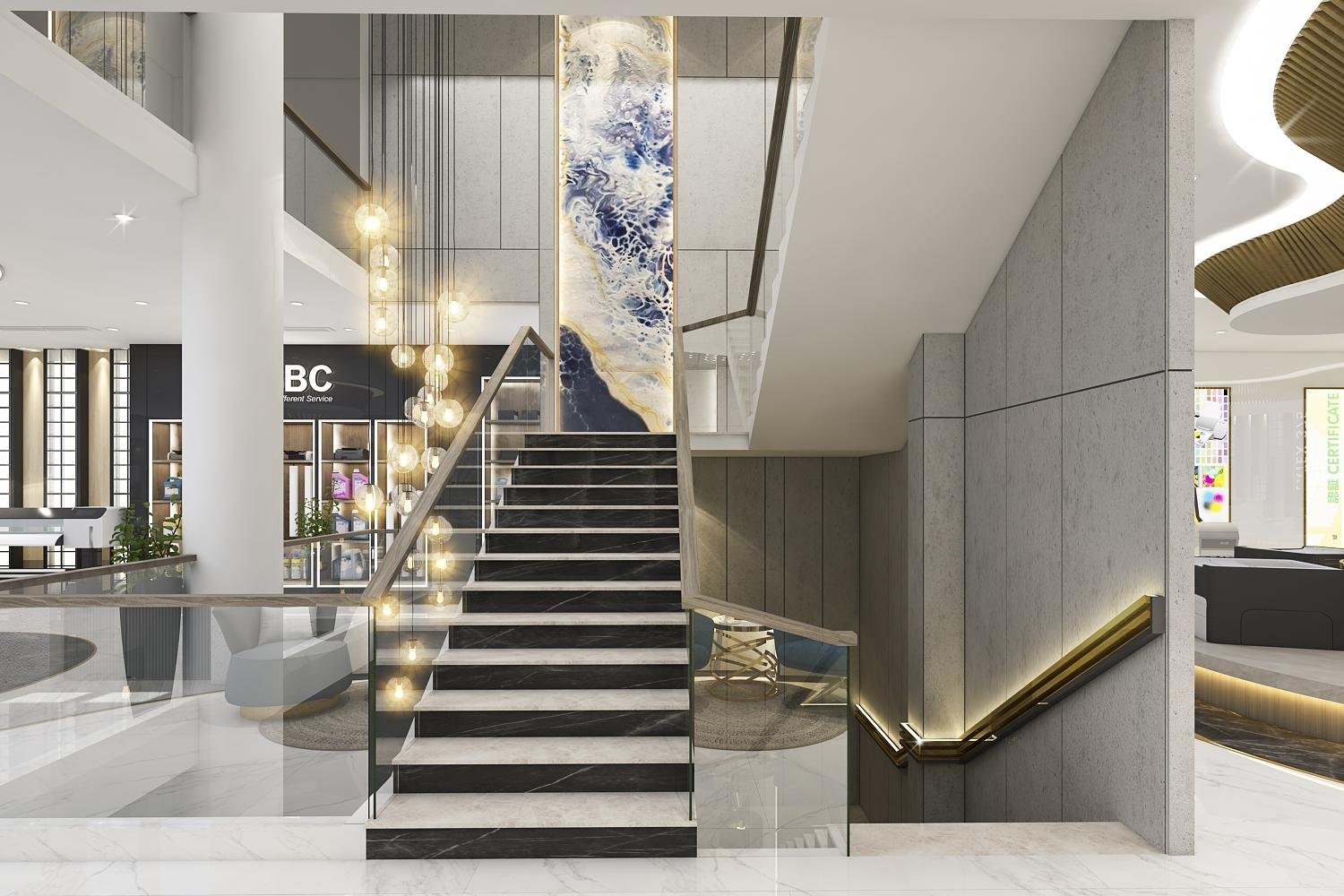 Exploring TLV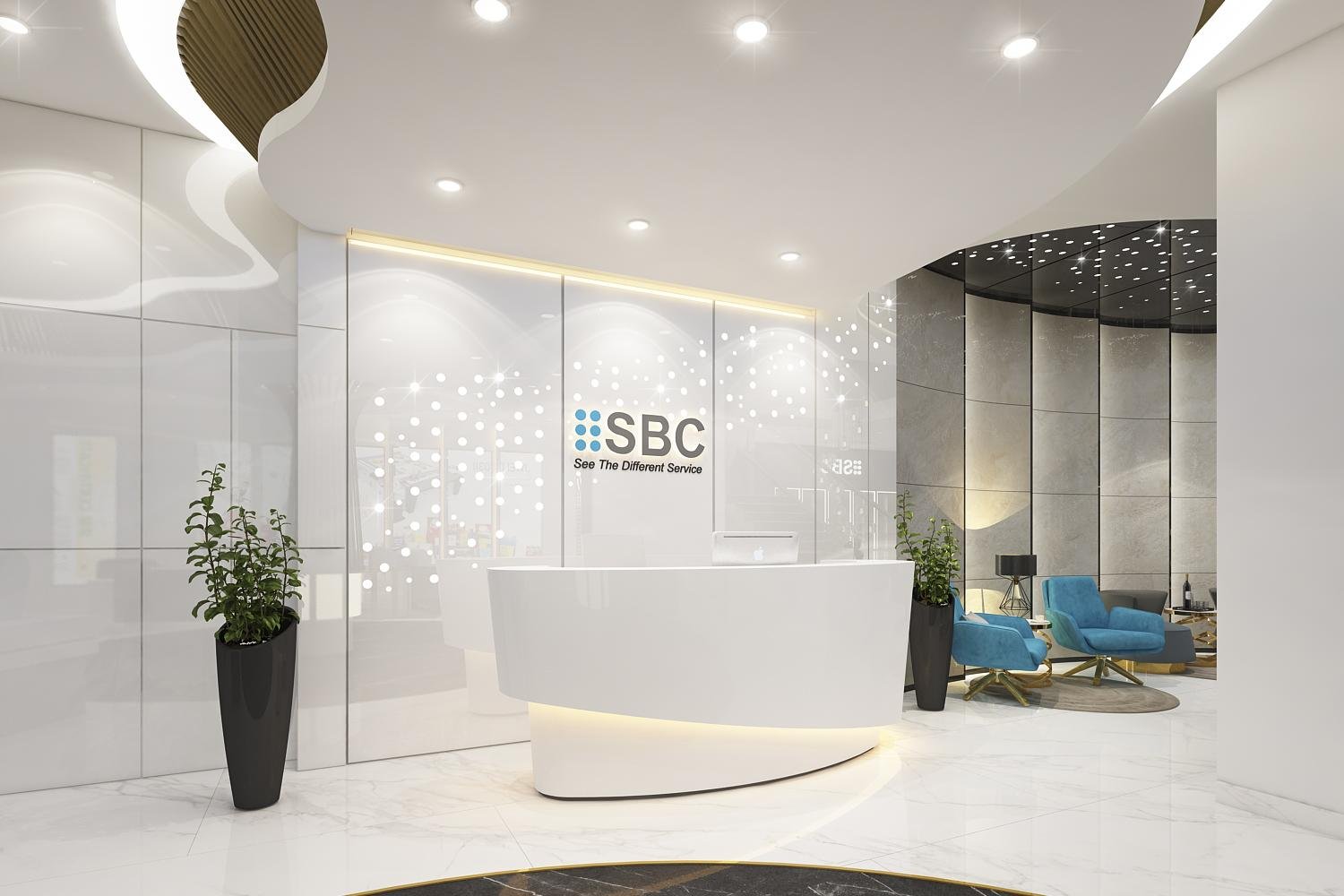 Exploring TLV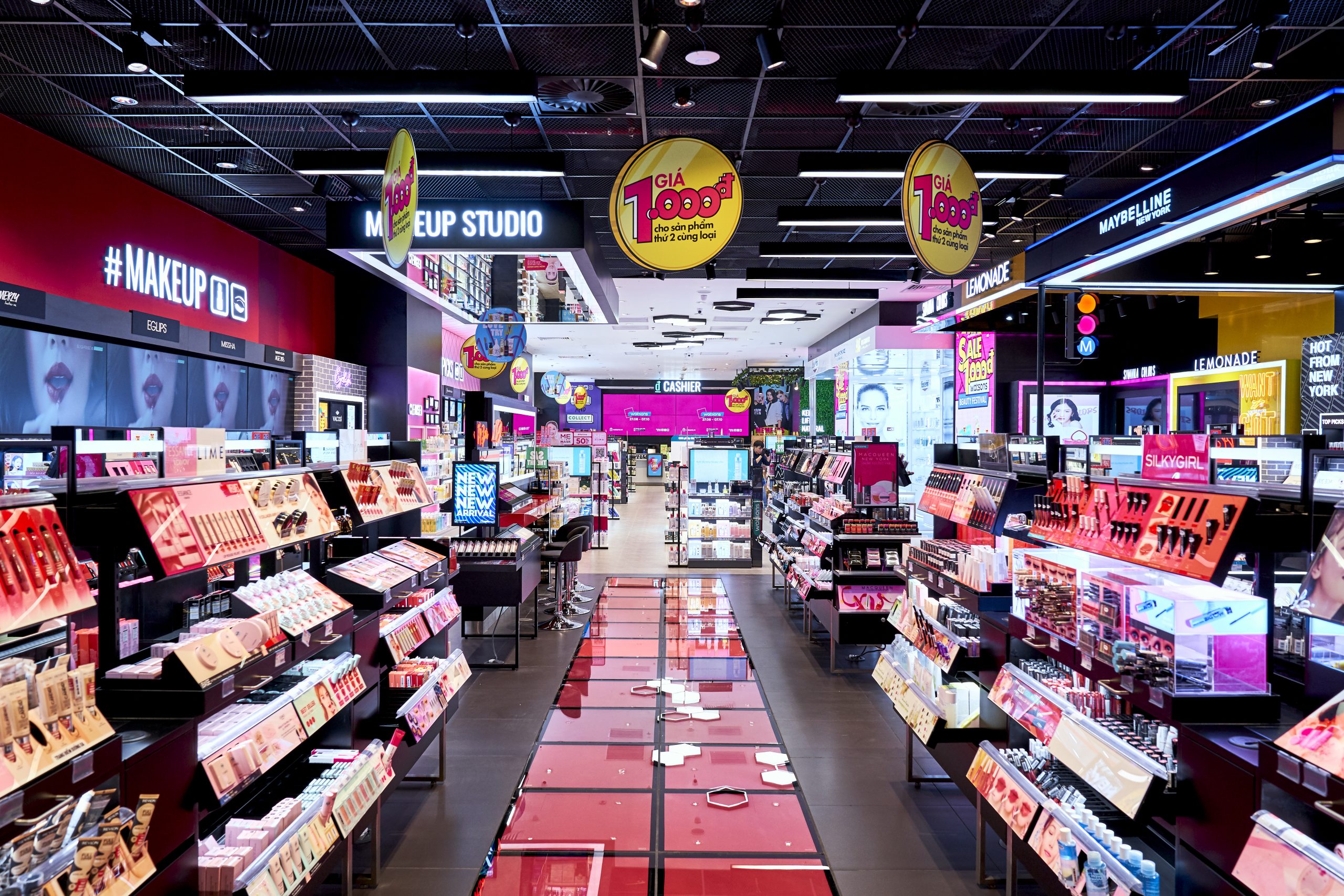 Exploring TLV

The biggest asset of TLV is human, so TLV always has the policy to discover, attract, foster and reward talented person. Explore this site to learn more about TLV and see how you fit in and browse vacancies.
JOIN US. BE YOU.
We deliver Projects Across All Continents
VMP Production owns a 6,000-square-meter manufacturing facility in Ho Chi Minh City and a 2,000-square-meter in Hanoi, equipped with state-of-the-art equipment. Years of experience and constant creative thinking allow us to combine and use different technologies to provide optimal contemporary designs in terms of cost and efficiency.
is simply dummy text of the printing and typesetting industry. Lorem Ipsum has been the industry's standard dummy text ever since the 1500s, when an unknown